How Can Inbound Sales Help Grow My Company?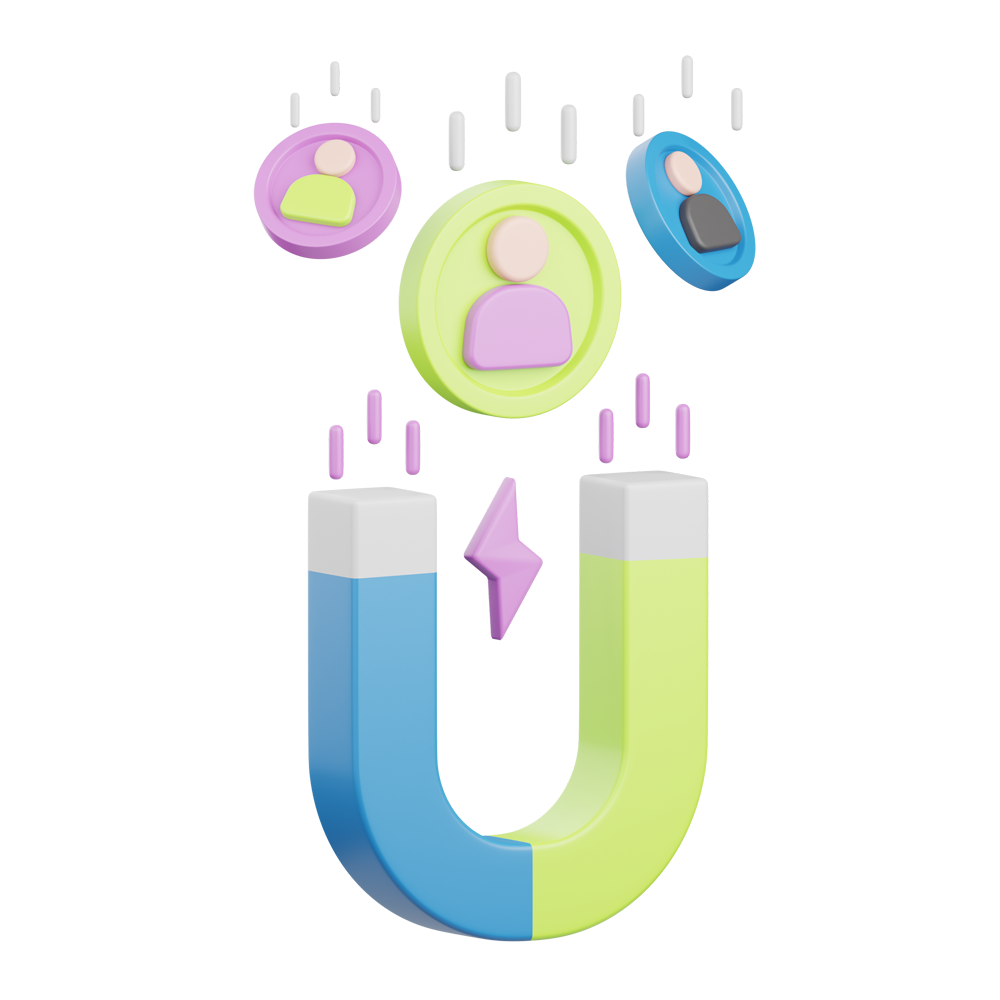 WHY CHOOSE US
Inbound Sales Services Consultation
Book a consultation with us to explore the untapped potential of our Inbound Sales Services and discover how they can fuel the growth of your business.
Inbound Sales Methodology
The Inbound Sales methodology is designed to guide prospects through the three key stages of their buyer's journey: Awareness, Consideration, and Decision. As prospects progress through this journey, they will encounter the four fundamental stages of the inbound sales process: Identify, Connect, Explore, and Advise.
With the abundance of marketing materials available online, the modern buyer is no longer reliant on salespeople for information when making purchasing decisions. Inbound sales professionals understand the importance of tailoring their sales experience to meet the buyer's specific needs. Inbound sales teams acknowledge the necessity of shifting their entire sales strategy to focus on serving the buyer rather than prioritizing the seller.

Identify
Inbound salespeople prioritize active buyers ahead of passive buyers
Finding the perfect business opportunities right from the beginning can make or break a thriving business. It not only aids salespeople in developing a reliable and expandable sales funnel but also sets the stage for success.

Active buyers are typically already knowledgeable about the company and its offerings, having taken the initiative to explore the website, engage with forms, access valuable content, or interact with emails.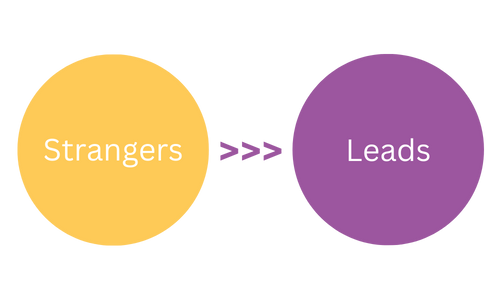 Connect
Inbound salespeople help educate prospects on the problem or opportunity they are exploring
Traditional salespeople concentrate their efforts on reaching out to potential customers through cold calls, cold emails, and voicemails. However, these methods often rely on a generic elevator pitch and tempt the buyer with discounts or promotions.
Inbound sales deliver a tailored message that resonates with the buyer's unique situation. By genuinely showing interest in assisting, they build trust with potential customers.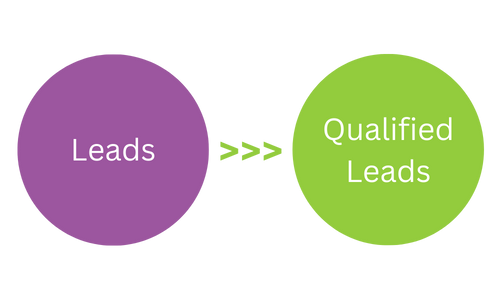 Explore
Guide an exploratory conversation
Once a buyer shows interest, you lead an engaging conversation to foster trust and unveil their underlying objectives. Your primary focus is on the obstacles hindering their progress, enabling you to connect their goals with the challenges they face. In doing so, you introduce how your product or solution can assist them, along with the necessary investment.
You establish a connection between the buyer's objectives and the challenges they face, effectively showcasing how your product or solution can assist them while also addressing the necessary investment.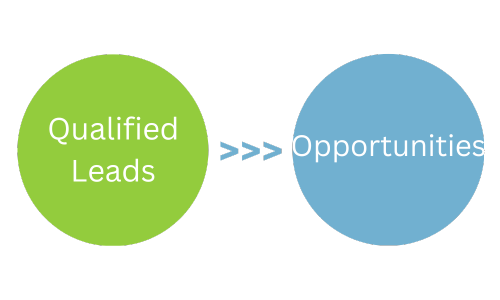 Advise
Deliver a custom presentation or proposal on how your offering is uniquely positioned to address their specific needs
Prospects in the Consideration stage of the buyer's journey are eager to uncover how the unique features of your solution will directly benefit them and their specific circumstances. Tailor a personalized presentation that aligns with the buyer's needs and illustrates how your company can effectively address their challenges or explore exciting new opportunities.
The inbound salesperson serves as a bridge between the messaging on your website and the distinct requirements of the prospect.
WHY CHOOSE US
Not Sure if Inbound Sales is Right for Your Organization?
We offer a no-cost Inbound Sales Assessment to help you determine if an inbound sales approach makes sense for your organization.
What is Inbound Sales?
Inbound sales is an approach to selling that focuses on attracting, engaging, and delighting potential customers through helpful and personalized interactions. Instead of relying solely on outbound tactics like cold calling and mass email campaigns, inbound sales professionals use a variety of strategies to attract leads and build relationships with them over time. These strategies can include content marketing, social media engagement, search engine optimization (SEO), and targeted lead nurturing.
Why am I missing out on sales opportunities?
Today when we are searching for just about anything, we search online and potential buyers for your solution are no different. If the buyer has never heard of your company and doesn't find your company online, odds are you will miss out on that opportunity. Read our blog post 3 Reasons You May Be Missing Sales Opportunities, to learn more.
Do you offer any Inbound Sales Services?
We have several inbound sales offerings to help you, starting with a free assessment to determine if an inbound sales methodology is right for you. From there we can help you develop an inbound sales strategy for your company, educate and train your sales team and implement an inbound sales process in your CRM.
The only thing worse than losing a deal is missing one altogether, especially one where you had a...
read more