What Can Sales Enablement Do for My Sales Team?
Our Sales Enablement offerings strive to equip sales teams with the necessary tools, resources, and expertise to effectively connect with customers and drive successful sales interactions.
Our Sales Enablement Service Offerings
Sales Enablement Strategy
Sales and Marketing Alignment
Foster a collaborative framework of objectives and tactics supported by seamless communication, empowering sales and marketing teams to unite in pursuit of a common revenue goal.
Sales and Marketing SLA
Our objective is to create, oversee, and enhance a Sales-Marketing SLA that outlines the commitments of each team to assist one another in achieving the common revenue objective(s).
Reporting and Analysis
Data plays a crucial role in driving the success of sales professionals. However, the constant influx of information can often become overwhelming, leading to a decline in productivity. This is where we step in, creating efficient systems that transform data into a valuable asset by:
Standardizing Reporting
Reviewing and Analyzing Sales Processes
Developing Qualified Lead Criteria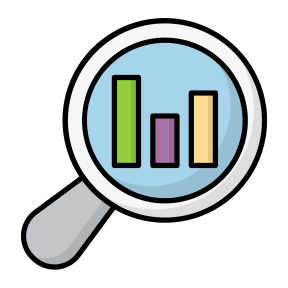 Sales Content Optimization
Personalized content plays a vital role in guiding leads along their buyer's journey. But every moment a sales representative devotes to creating content is a moment lost for selling.
We increase your sales team's productivity by:
Organizing Sales Content
Creating Case Studies and Use Cases
Creating Sales Presentations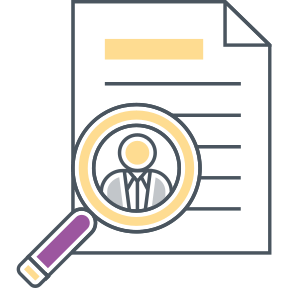 Technology and Automation
Sales reps can now have numerous manual processes automated, empowering them to enhance their selling abilities and accelerate their performance by:
Developing Email Sequences
Automating Prospecting
Implementing Direct Messaging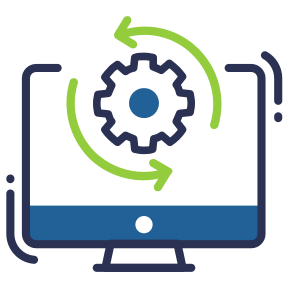 Best Practices for Sales CRM Utilization
Your CRM should not be treated as a giant Roledex
To achieve the objective of creating precise sales projections and reports for senior executives, it is crucial to effectively utilize the HubSpot Sales CRM platform. Establishing a strong connection between Contacts, Companies, and Deals within HubSpot is vital for this purpose.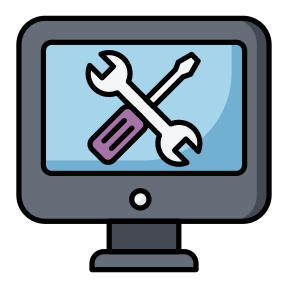 WHY CHOOSE US
Sales Enablement Consultation
We offer a no-cost consultation to help you determine if our sales enablement approach is right for your organization.
What is Sales Enablement?
Inbound Marketing focuses on creating educational content that attracts potential buyers to your website, where thy can learn more about how your products and services throughout their buying cycle.
What is different about Sales enablement for selling into the insurance industry?
Insurers are bombarded with
cold calls
, requests for appointments, and demos. As a result, many insurers will not accept unsolicited calls from vendors. The inbound marketing approach educates interested buyers during their buying cycle, allowing them to contact vendors they are interested in when they are ready.
Can you help me determine what segment of the industry I should target?
Before starting any engagement with a client, we review with them what segment(s) of the industry they are considering and why. We also will make recommendations based on our experience working with similar clients.