Validate Your Target Markets
Validate and optimize your InsurTech or SaaS software solutions with our market research expertise. Identify your target markets accurately and position your offerings effectively to meet their needs. Trust our proven approach to take your business to new heights.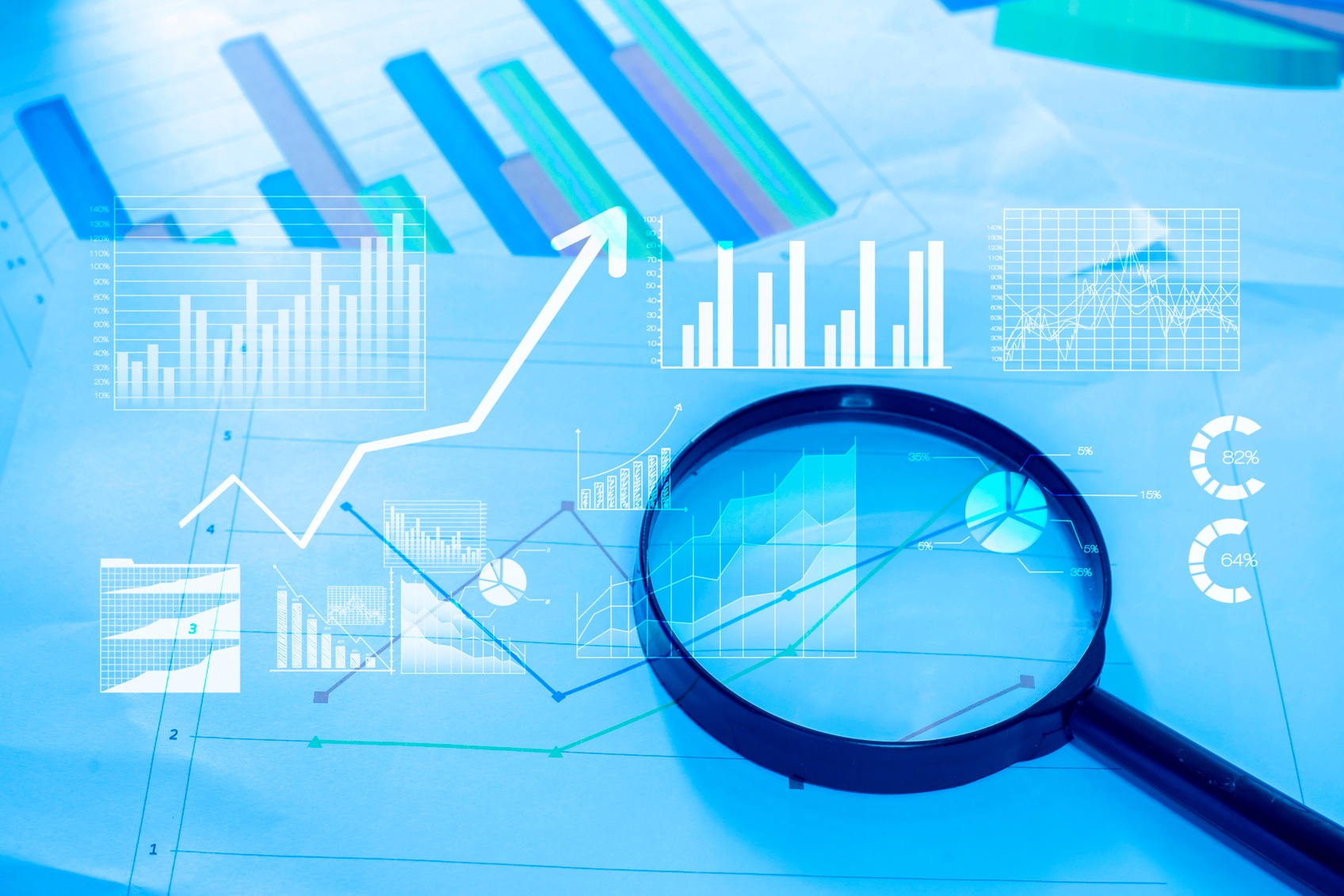 Our Market Research Development Process
As the insurtech space continues to grow rapidly, it becomes increasingly difficult for insurers to identify, research, evaluate, and implement insurtech solutions for their organization.
Our Market Research approach utilizes interviews as a strategic method to match your value proposition with the specific requirements of your target market segments. Through this process, we engage with key stakeholders within your organization, as well as your customers, prospects, and industry contacts, to gain valuable insights.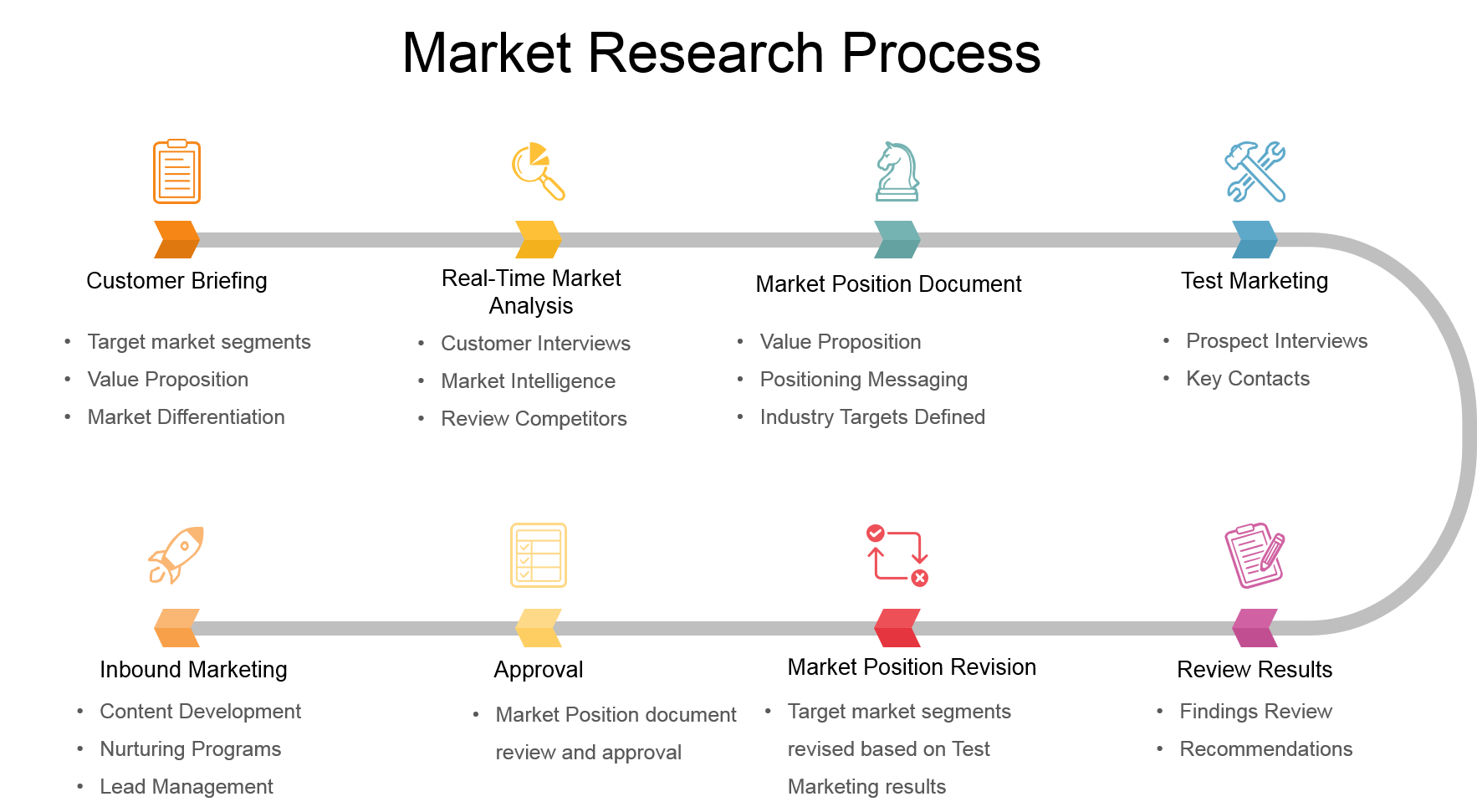 Market Positioning Document
We create a comprehensive Market Position Document that forms the bedrock of your Go-to-Market strategy, encompassing the valuable insights we have gathered below:
WHY CHOOSE US
Market Research Consultation
Our process is a proven way to create, modify, or validate the positioning and messaging of your organization and the solutions you provide.
Sign up for our no-cost Market Research consultation to discuss how an investment in market research can improve your short-term and long-term marketing results.
Can your market research offering help us with the target markets we are currently struggling with?
We offer a fresh perspective on your target market segments, assisting you in making the vital adjustments or decisions to gracefully withdraw from a specific market segment.
What if I don't have any customers yet?
Instead of solely interviewing existing customers, we can engage with investors, evangelists, and other passionate supporters of your service or solution.
What have been the results of clients that have completed your market research program?
Clients who have invested in our market research program have experienced shorter times to gain traction and make better sales and marketing hires.