Advisory Consulting

Services

Discover how our Advisory Consulting Services can help you research, strategize, and plan your marketing approach in the insurance industry.
Home

>

Advisory Consulting Services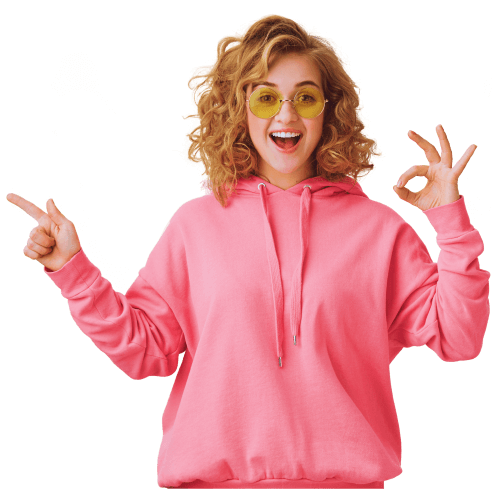 Our Consulting Offerings
From market research to major event planning, our expertise covers property and casualty, life insurance, and self-insured organizations.
WHY CHOOSE US
Advisory Consulting Consultation
Schedule a time to discuss any of our advisory consulting services.
Our Expertise and Domain Knowledge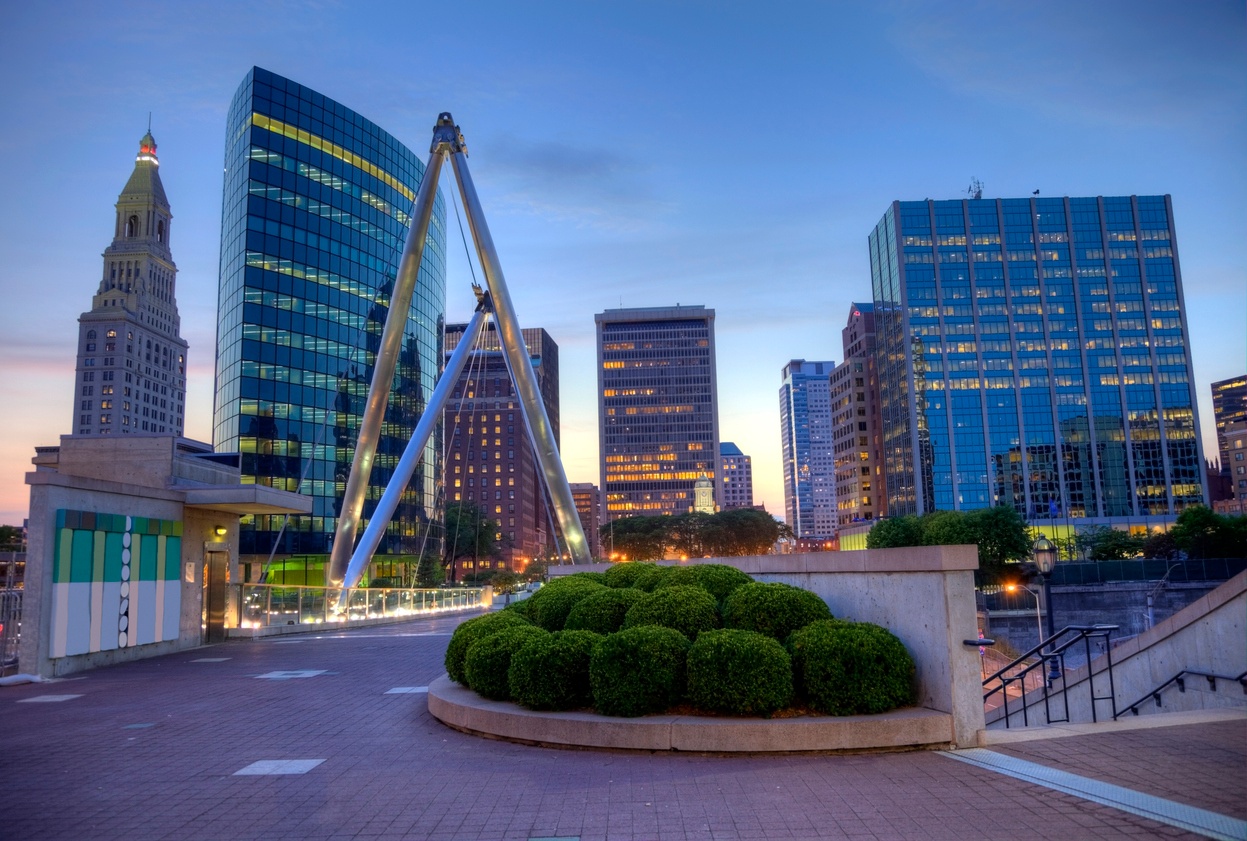 We have experience helping InsurTech companies create awareness and generate demand with carrier groups, mutual insurers, digital insurers, and MGA's
Personal Lines
Commercial Lines
Workers' Compensation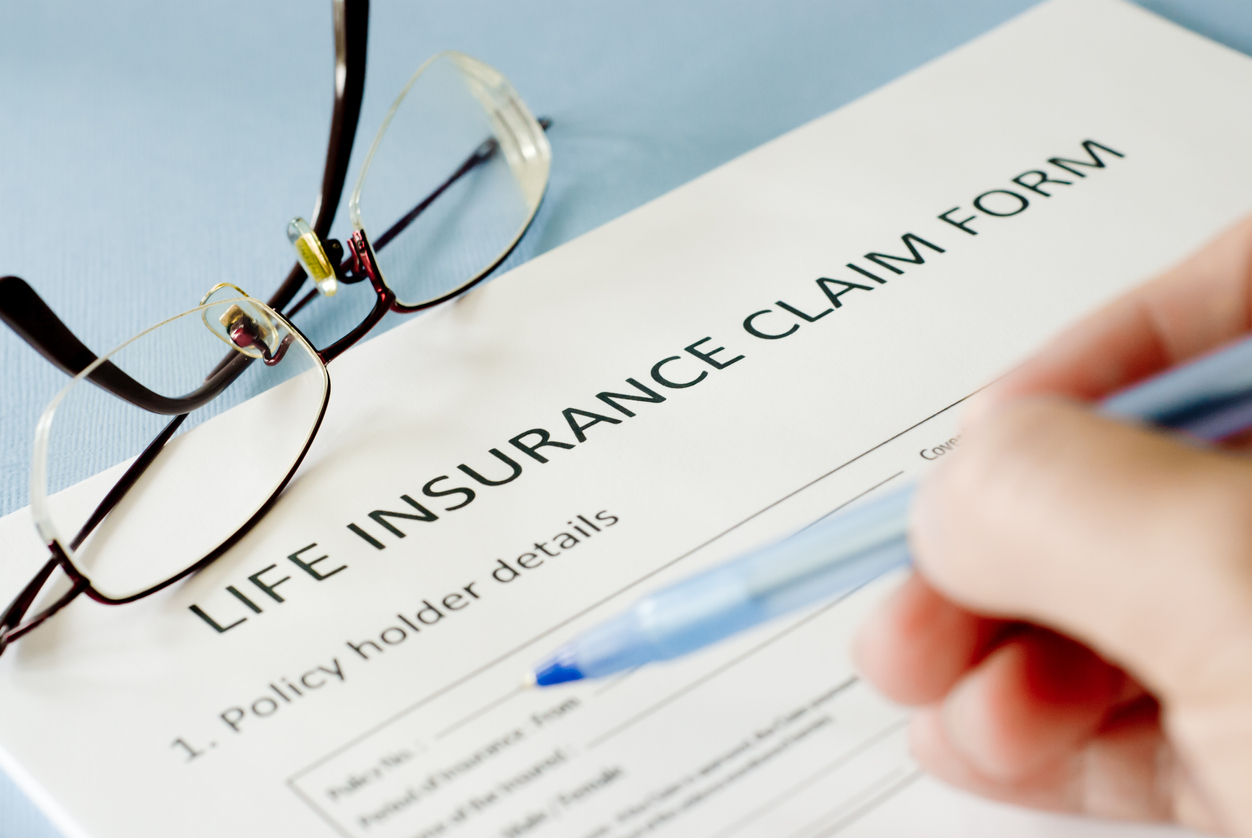 Our experience with life insurer spans claims, fraud mitigation, underwriting, and distribution for all size carriers including global corporations.
Group Life
Individual Life
Voluntary Benefits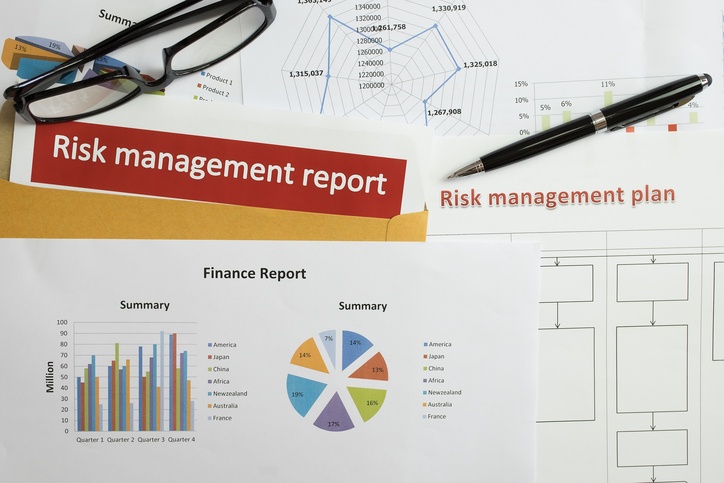 Our InsurTech clients have targeted multiple industries that self-insure for workers' compensation, commercial auto and property, and specialty lines.
Captives
Risk Pools and RRGs
Self-Insured Organizations
FAQ'S
Advisory Consulting Services
How does your Market Research offering differ from your GTM Strategy and Plan?
Our exclusive Market Research solution aims to thoroughly analyze and validate your specific target market segments, providing valuable insights that can guide your decision-making process before committing valuable resources to sales and marketing efforts.
Do you have an offer for ongoing advisory consulting?
We are delighted to offer our expertise in tackling the ongoing marketing and selling challenges that businesses face in the insurance industry. With a long-term commitment, we provide valuable advice to help you navigate and thrive in this ever-evolving market.
What other advisory consulting services can you offer?
We specialize in offering comprehensive advisory services to enhance your company's sales and marketing processes and systems, as well as assist in navigating and conquering potential risks and challenges.