We Help Grow Your Inbound Sales Team
We specialize in providing solutions for companies that are in need of a temporary Sales Leader to help them reset their corporate strategy or receive support until they find a permanent employee.
Our Services
Our expertise includes closely monitoring the execution of sales activities, ultimately bolstering the capabilities of your senior management team.
Management
We are dedicated to guiding and supporting sales professionals every step of the way on their inbound sales journey. Our team of experts understands the challenges and complexities that sales professionals face, and we are here to provide the knowledge and resources they need to succeed.
But our support doesn't end there. We provide ongoing guidance and resources to ensure that you stay ahead in the ever-changing sales landscape. Our team stays up to date with the latest industry trends and best practices, and we pass that knowledge on to you. Whether you need advice on leveraging technology to streamline your sales process or tips on effectively communicating with prospects, we've got you covered.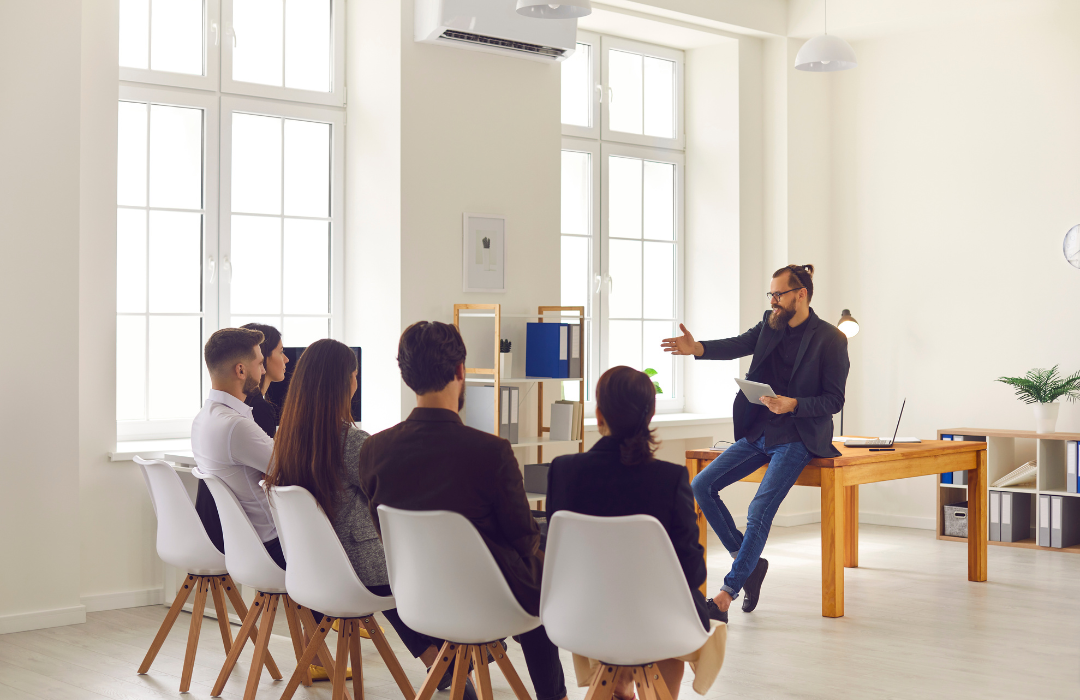 Oversight
Feeling overwhelmed by managing sales operations? Our expert team is here to handle all responsibilities with care and professionalism.
Our comprehensive sales operations services encompass a wide range of vital tasks, including accurate sales forecasting, skillful contract negotiation, effective training programs, and maximizing the utilization of your CRM system. With our expertise and attention to detail, you can rest assured that every aspect of your sales operations will be meticulously managed to drive optimal results.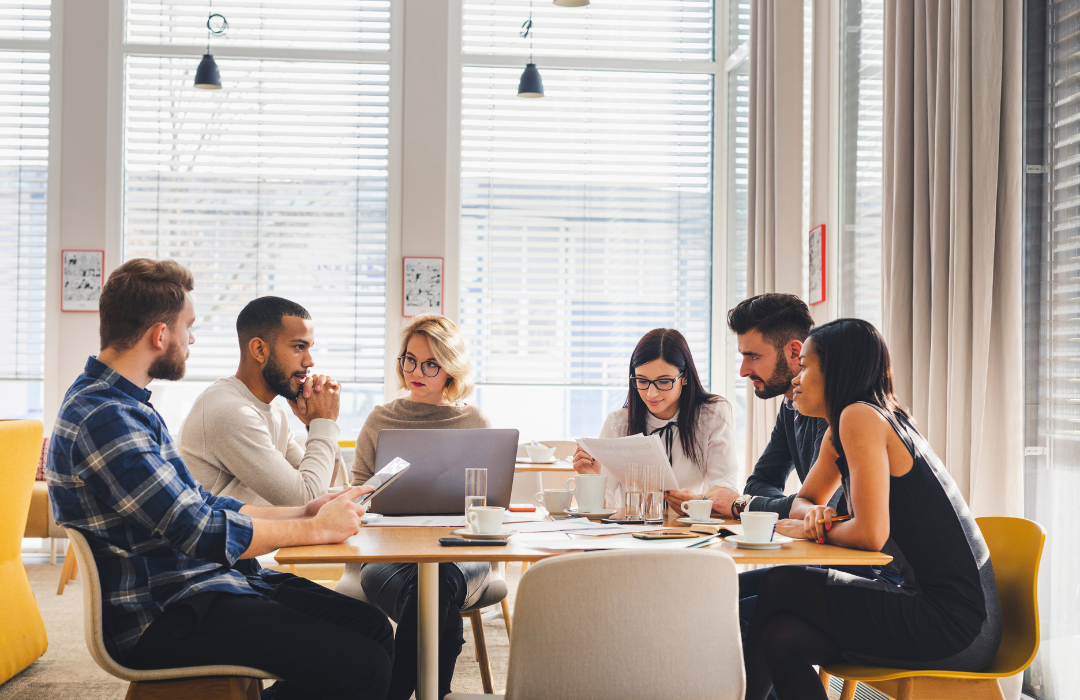 Sales Staffing
We handle the task of finding, onboarding, and training the perfect sales professionals for your company. Our partnerships with agencies specializing in identifying enterprise salespeople with expertise in the insurance industry ensure that we deliver the best candidates for your specific needs.
We are committed to assisting you in selecting not just any salesperson with insurance industry experience, but someone who possesses the ideal attitude and aptitude for your specific target audience.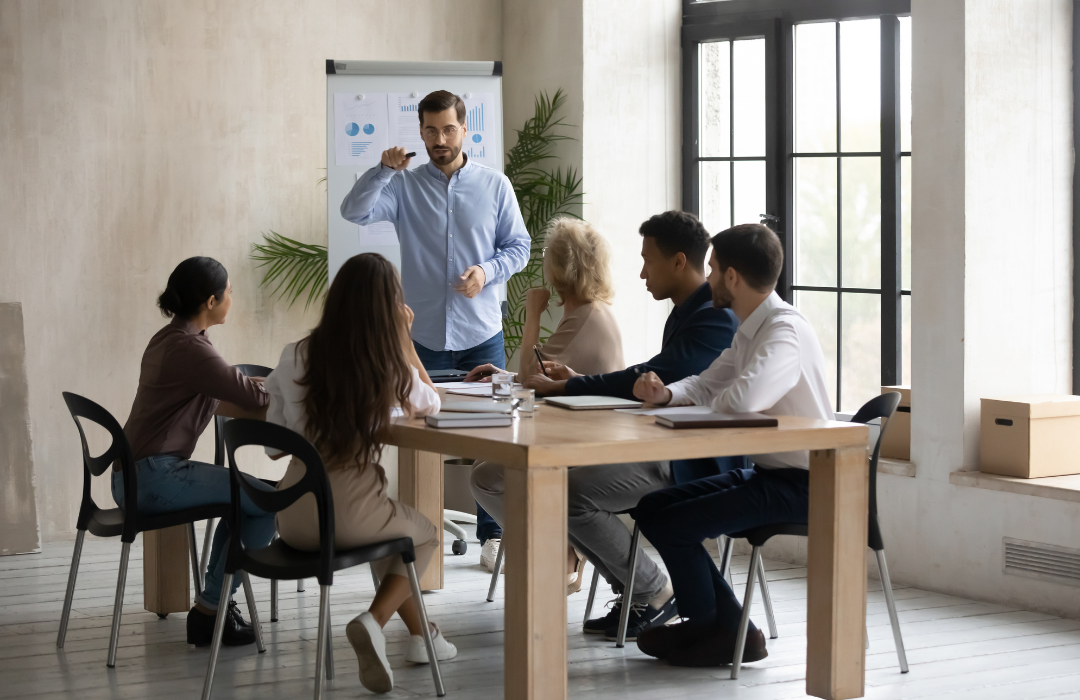 WHY CHOOSE US
Sales Management and Oversight Consultation
We offer a no-cost consultation to help you determine if our sales management and oversight approach is right for your organization.
FAQ's
Sales Management and Oversight
Do you have an offering for a fractional sales leader?
We are fully equipped to assume the role of Chief Revenue Officer, Senior Vice President, or Vice President of Sales until a permanent hire is secured.
Is TSI Consultants a professional staffing company?
No, but we are more than happy to collaborate with the professional staffing company of your preference or connect you with trusted firms that specialize in finding top-notch enterprise salespeople and sales leaders for your organization.
How do you price your services?
All of our services are either project or retainer-based.