InsurTech Companies
We work with insurtech companies, helping them navigate the ever-changing landscape of the insurance industry with innovative solutions.
Agents and Brokers
We provide agents and brokers with the tools and resources they need to excel in their roles.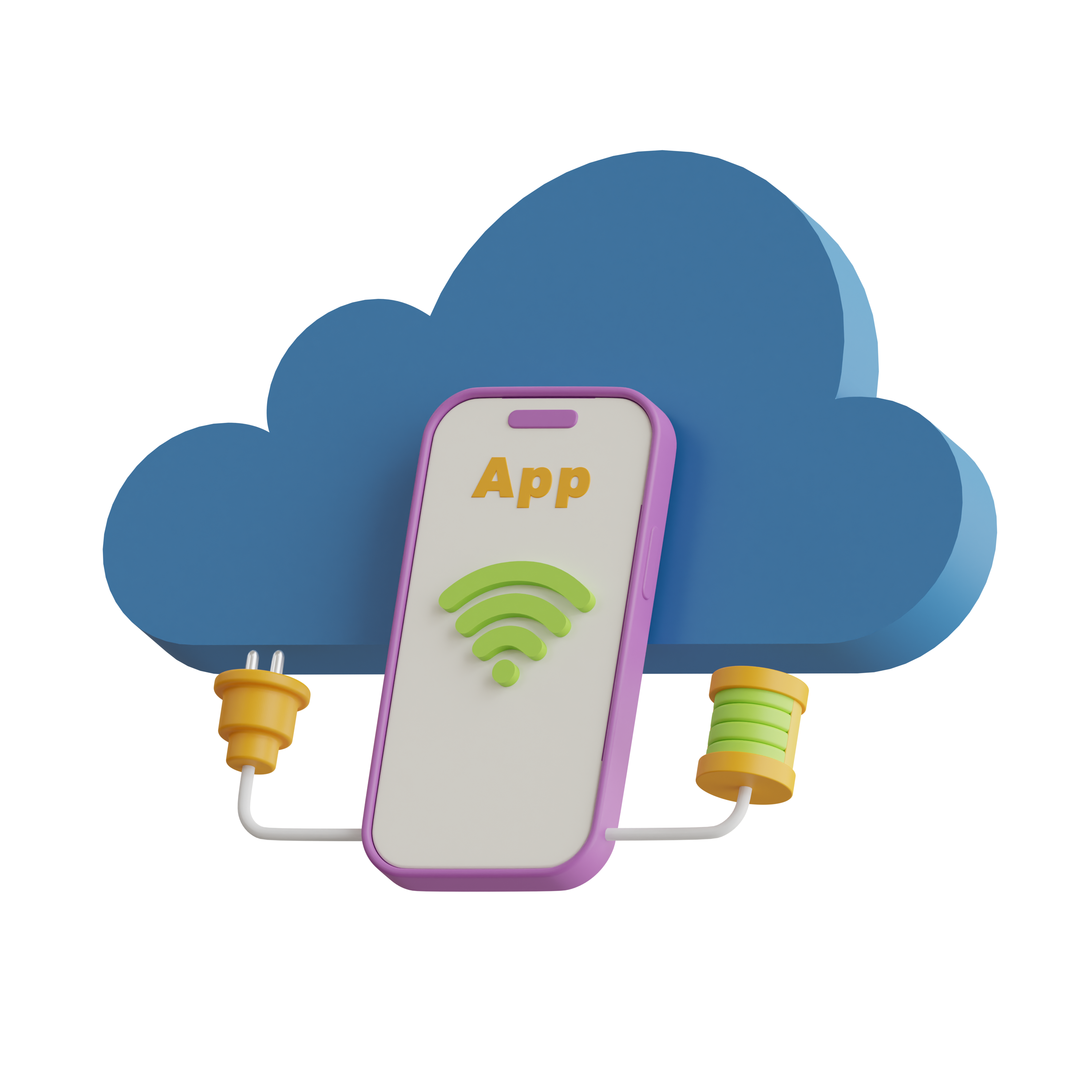 SaaS & Technology
We partner with SaaS and technology companies, leveraging our expertise to help them optimize their operations and drive growth.
Our Sales, Marketing, HubSpot and Advisory Consulting Services
3 Ways to Get Started
Getting started with us is easy and exciting! We offer three fantastic options to kickstart your journey: our GTM Strategy and Plan, HubSpot Launch Plan, or Inbound Marketing Starter Program. Whether you're looking to develop a solid marketing strategy, launch your brand on HubSpot, or create a strong and memorable brand identity, we've got you covered.
GTM Strategy and Plan
With our GTM Strategy and Plan, we'll work closely with you to develop a comprehensive Go-To-Market strategy tailored specifically to your needs to create awareness and generate leads for your company.
Get your GTM Strategy and Plan starting at $3,500 for one market segment.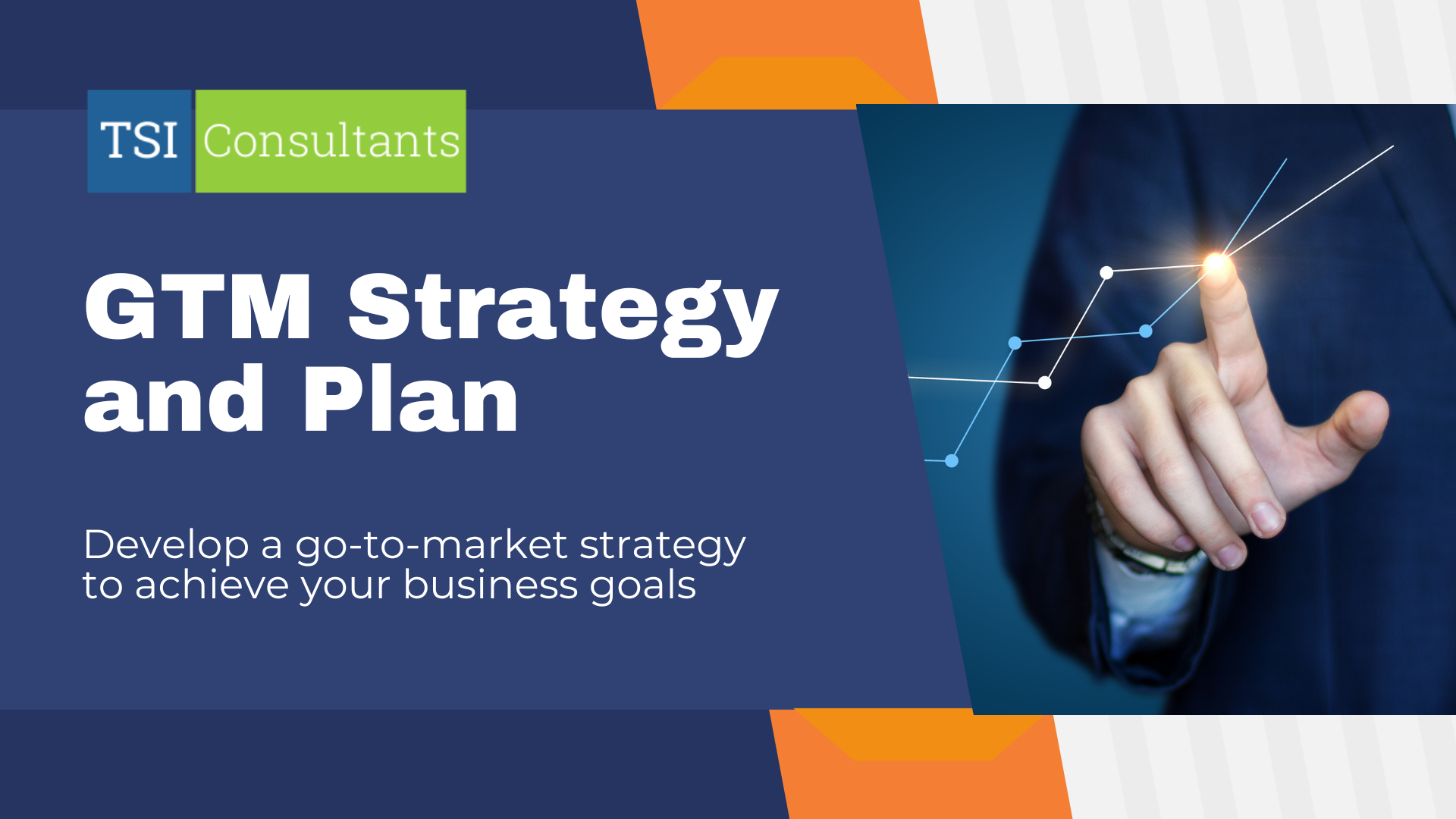 HubSpot Launch Plan
Have your HubSpot Marketing and Sales Hubs up and running within days rather than weeks! If you're just starting out with HubSpot or want to optimize your current use, our HubSpot Launch Plan is the ideal option.
Our HubSpot Launch Plans start at $2,500!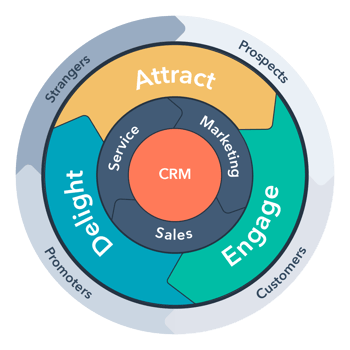 Inbound Marketing Starter Program
Are you ready to supercharge your lead generation? Stay one step ahead in 2024 with our exclusive Starter Program, where we'll develop engaging content and expertly manage your HubSpot platform!
Sign up for our Inbound Marketing Starter Program for $3,500/month!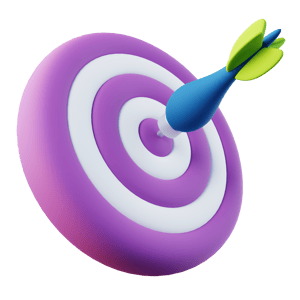 What Stage of Growth Are You In?
TSI Consultants specializes in developing inbound marketing programs for solution providers targeting the Insurance industry. We help you bring together all the functions that drive bottom line success. By focusing your company with an integrated sales and marketing strategy, it's our job to make sure your firm is ready to hit the ground with agility and intelligence in the marketplace.
Organizations interested in extending their offerings into the insurance industry.
Series A or larger funded companies targeting or exploring the insurance industry.
Angel or Seed-Stage funded companies targeting or exploring the Insurance industry.
We are an early-stage startup company with a limited budget. Do you have any offerings that we can afford?
Several marketing automation software companies offer low-cost solutions to companies on a limited budget.
If you are angel-funded or part of an incubator group funded by various entities in the insurance industry, you may be eligible for substantial discounts on marketing automation software for a period of time.
What type of solution providers have you worked with?
Core systems

(Policy Administration/Claims/Billing) for P&C, Workers Compensation, Life, Health and the Alternative Risk Market
Business intelligence, including predictive analytics for fraud and subrogation
Agent/broker and consumer portal solutions, including mobile
Business Process Outsourcing (BPO) solutions
Policy verification/rate integrity programs for commercial and personal lines
Enterprise Content Management (ECM) solutions, Advanced Case Management (ACM) and Business Process Management (BPM) solutions
Workers' compensation electronic payment
Professional services for both business and information technology organizations
Can you help me determine what segment of the industry I should target?
Before starting any engagement with a client, we review with them what segment(s) of the industry they are considering and why. We also will make recommendations based on our experience working with similar clients.